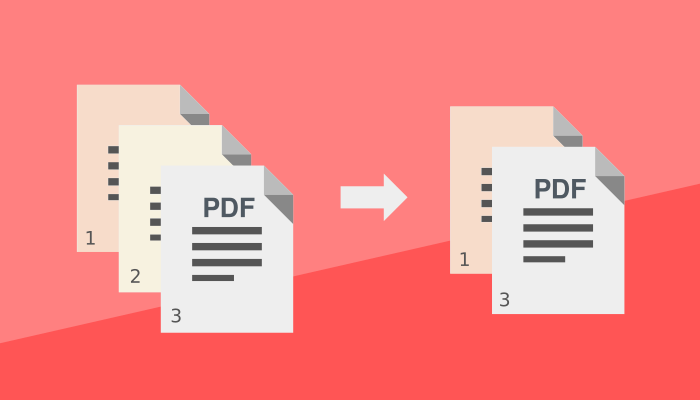 Ever been in a situation where you want to share a PDF file but not really the whole file but just a few pages of it? Our recent PDF extract tool is a perfect solution for this.
Through your mobile phone, desktop computer or tablet, you can use this online tool to select the pages you want to keep in the file. This allows you to share large PDF documents where you actually only need to share a few pages or to remove sensitive data that you do not want to share. Maybe you just want to do a cleanup of empty pages? The use cases are many.
The extract tool is very similar to the split tool with the main difference that the split tool will split one file into several new ones while the extract tool creates only one new file with the selected pages.
It's easy!
Open the PDF extract tool.

Select the original file that you want to extract pages from. Either by dropping it onto the file box or by selecting the file directly.

Select the pages that you want to keep in the new file. Either by clicking on the pages or by entering the ranges of page numbers.

Click "Apply changes" and your file is ready in an instant.
That's it, need a more visual guide? Check out the video tutorial below.
Privacy first
The pdfux extract tool has been designed with security and privacy as first priority. The tool does all processing directly on your computer. It is no longer needed to download a desktop application à la Acrobat reader when working with sensitive documents.